Read Zaplox's latest published news and press releases.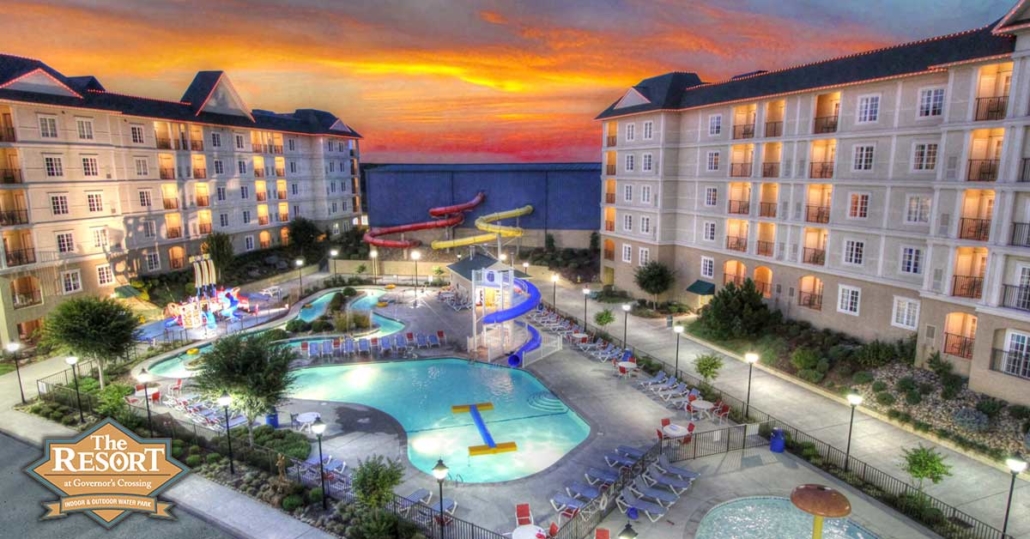 Zaplox Delivers Mobile Guest Journey and Kiosk Solution to Smoky Mountain Resorts in Tennessee
Zaplox AB (publ) ("Zaplox"), a developer of mobile guest journey software for hotels and casinos, announced that it has signed an agreement with the Smoky Mountain Resorts in Tennessee. The agreement includes implementation of the Zaplox Premium App and Zaplox Kiosk at two of the Smoky Mountain Resort's hotels, with a total of 461 rooms. The Zaplox solutions will be integrated with Maestro PMS, dormakaba and SALTO lock systems, and the Shift 4 payment system.