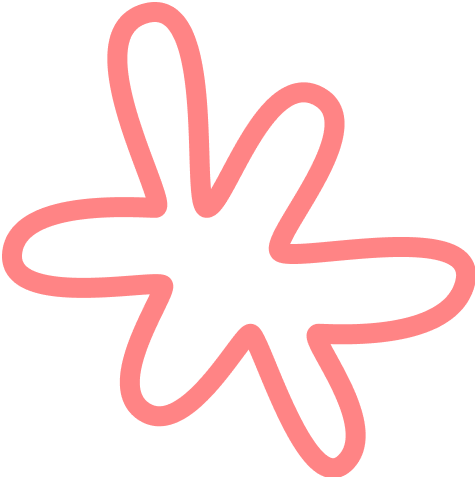 Ta del av rapporter för Zaplox AB.
Välj respektive års flik för nerladdningsbara filer.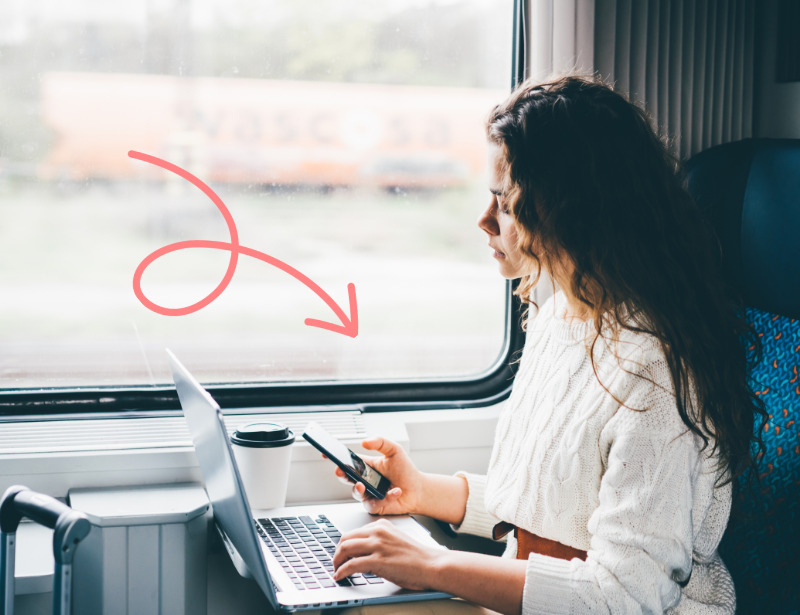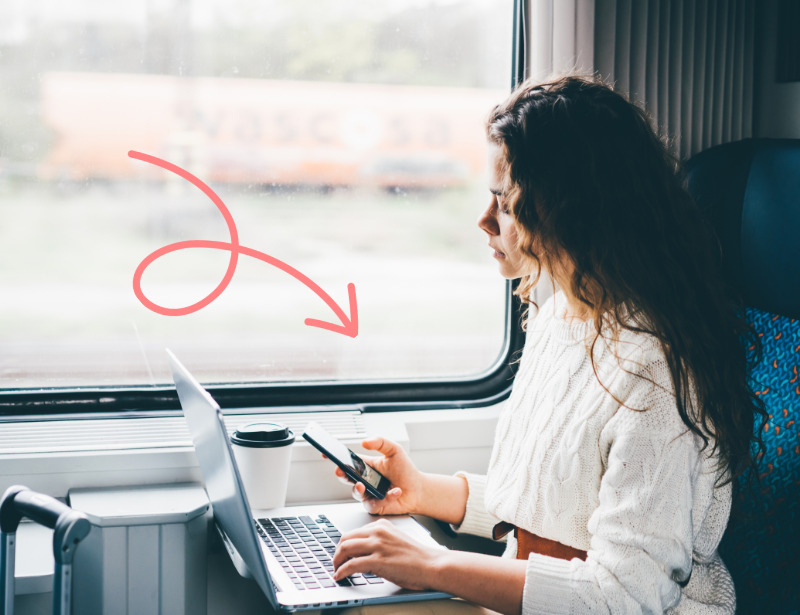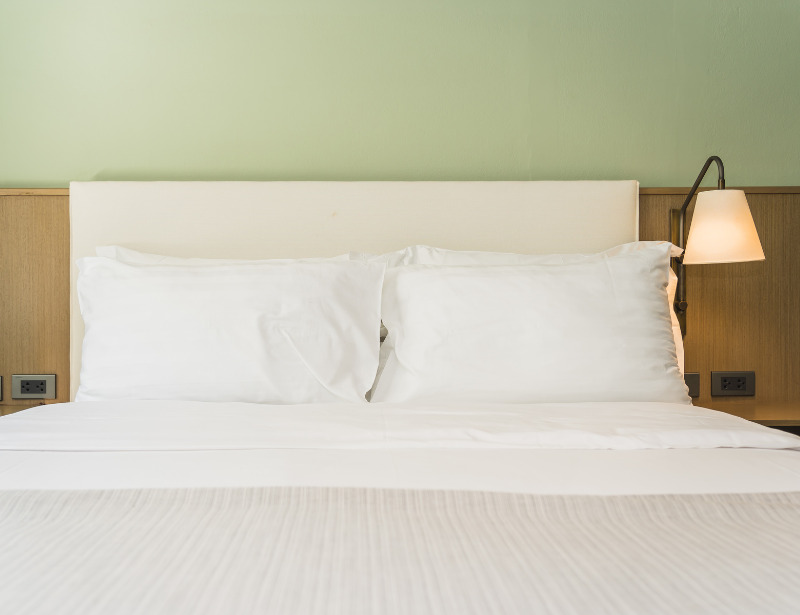 Zaplox
Årsredovisning 2022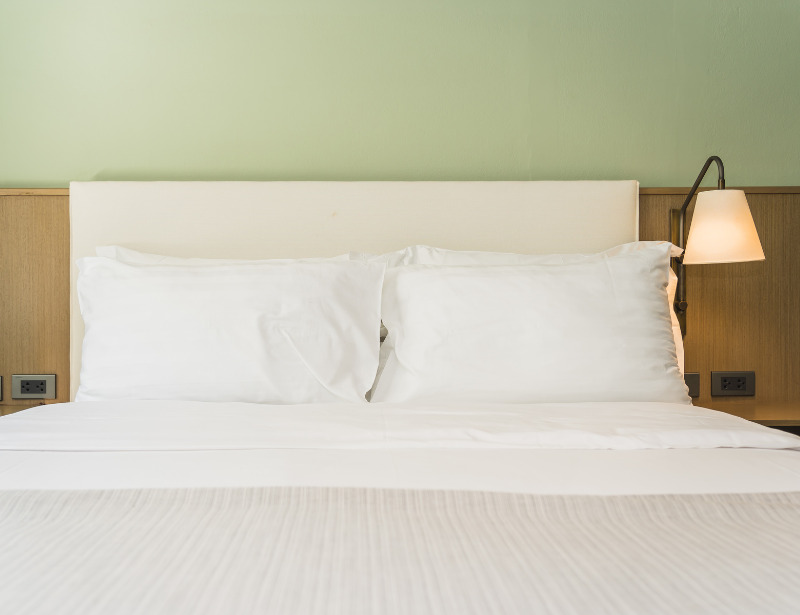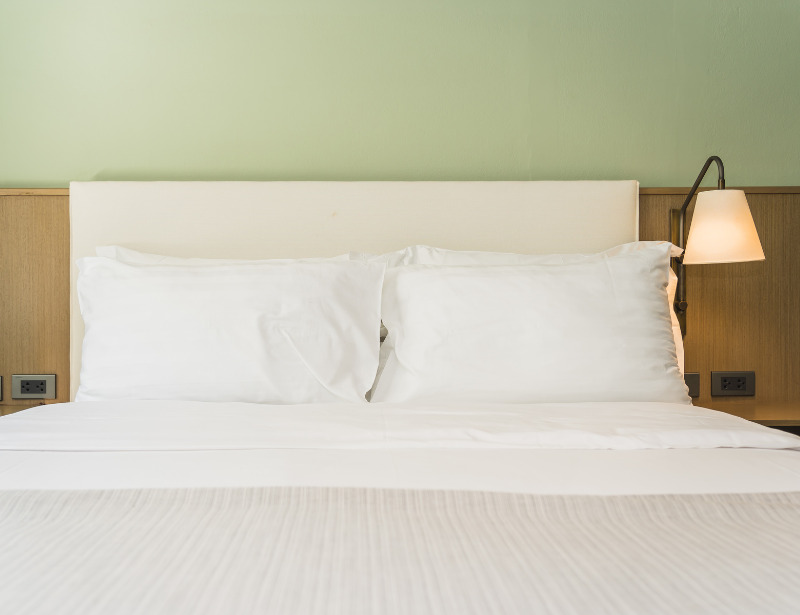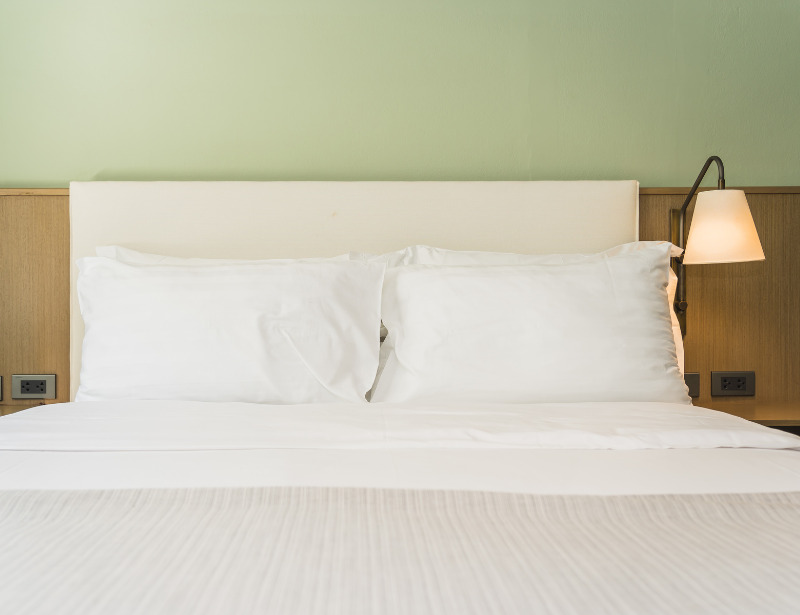 Zaplox
Q2 RAPPORT (ENG) 2022*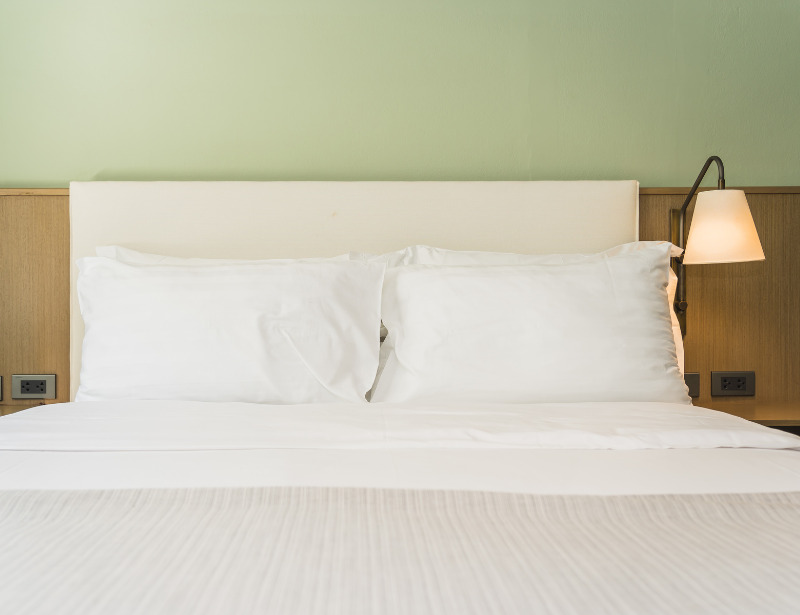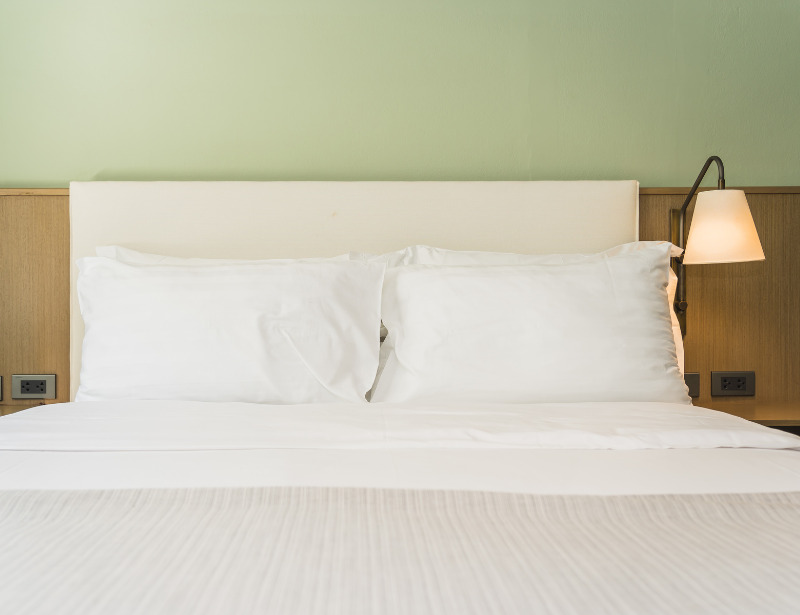 Zaplox
Bokslutskommuniké 2022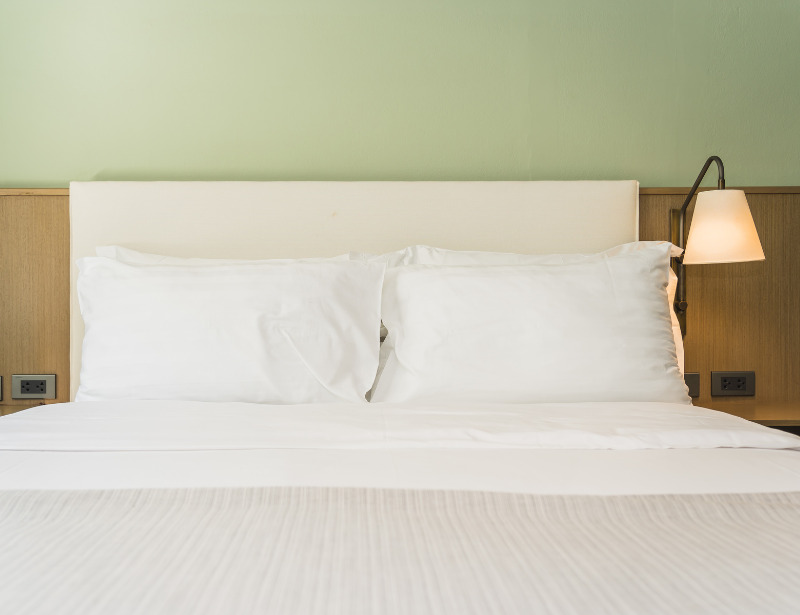 Zaplox
Year-end report 2022*
* This is a translated English version for information purposes only. In case of discrepancies between the two versions, the Swedish version will prevail.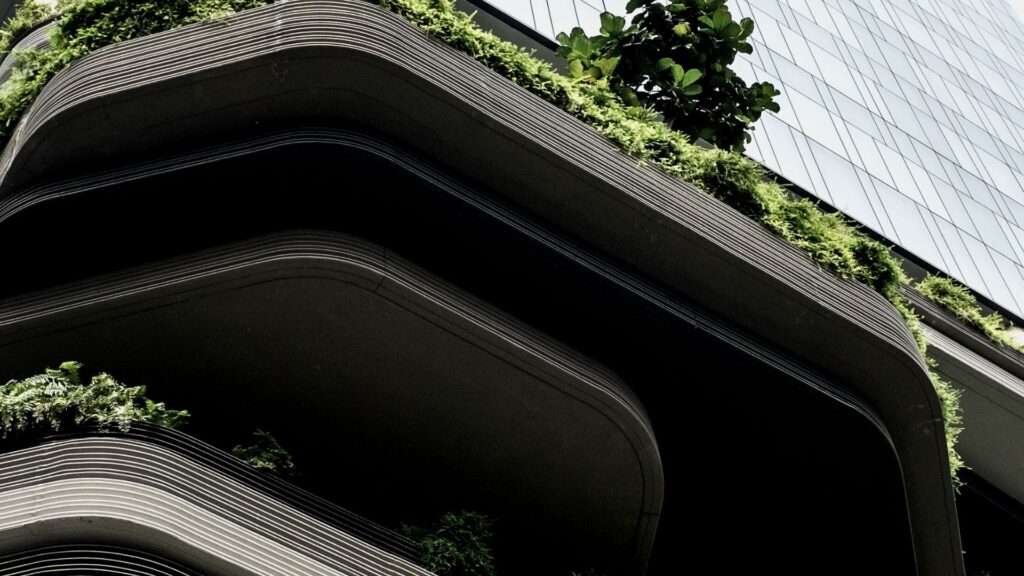 Zaplox
Årsredovisning 2021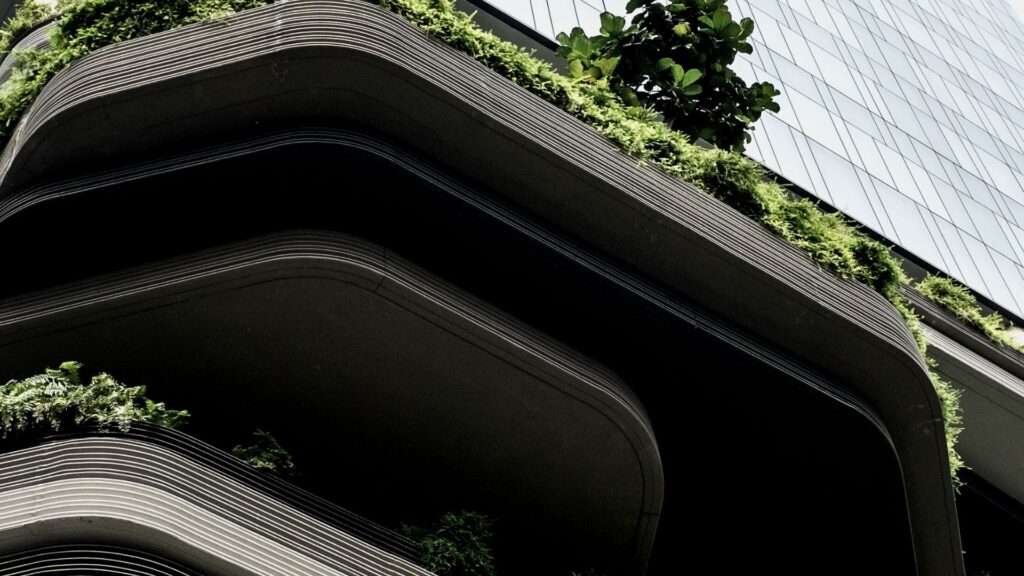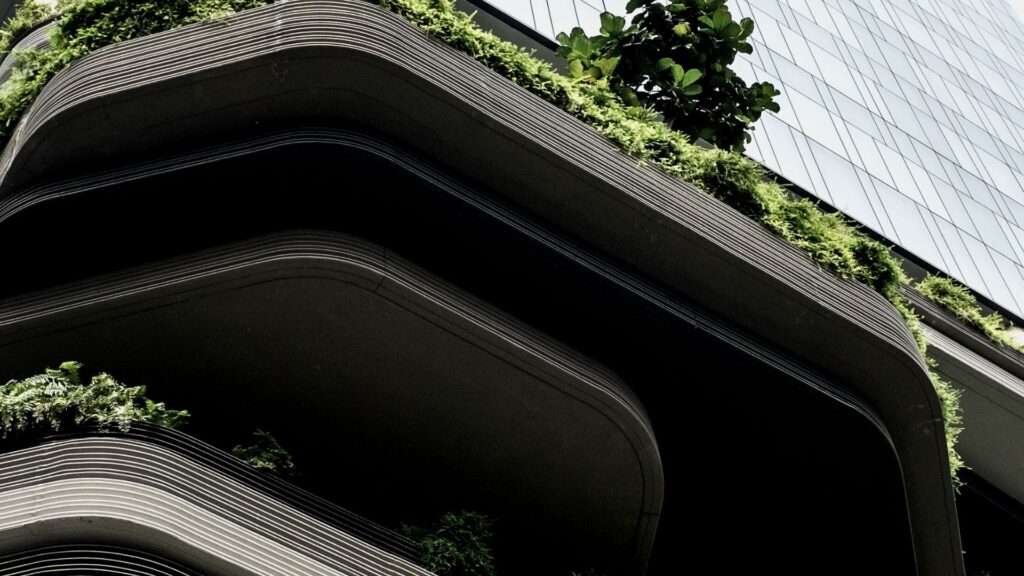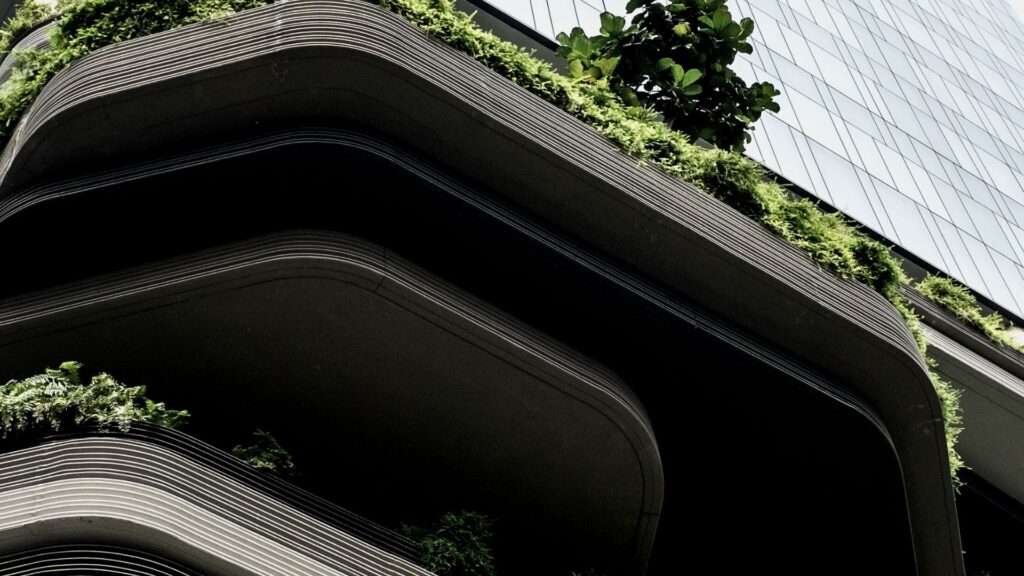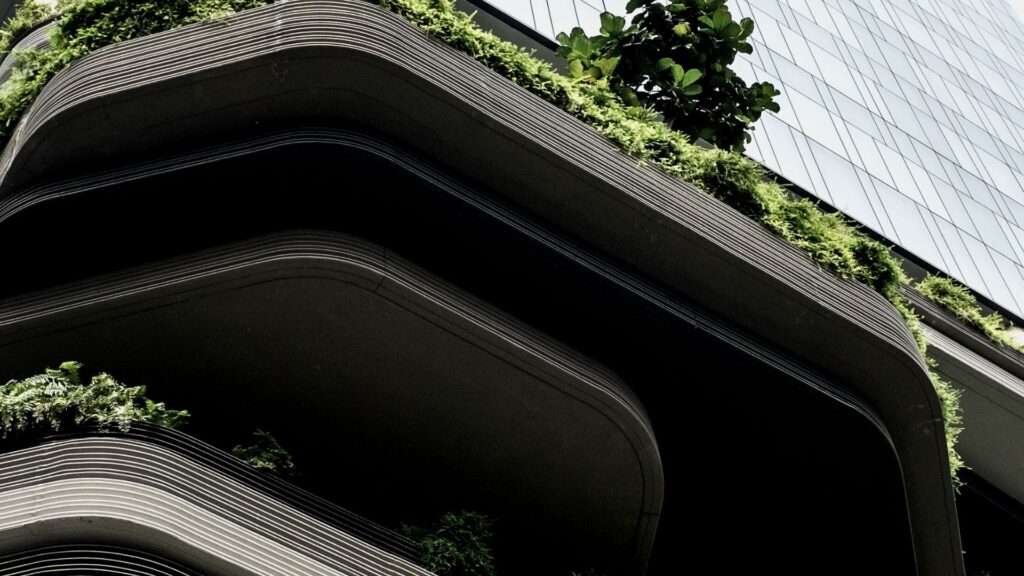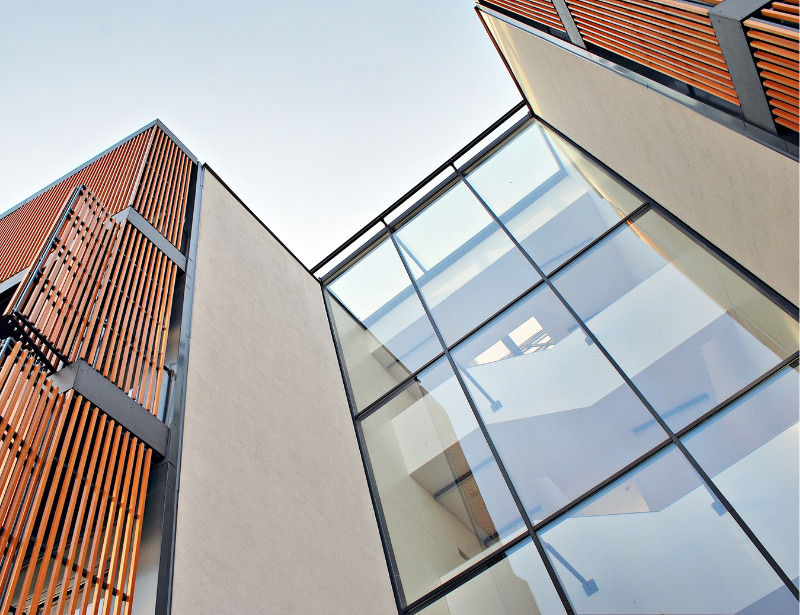 Zaplox
Årsredovisning 2020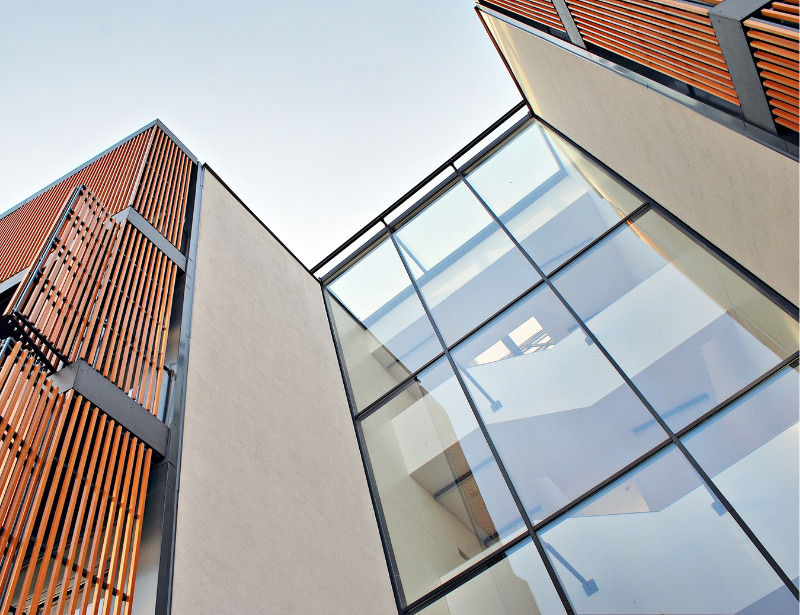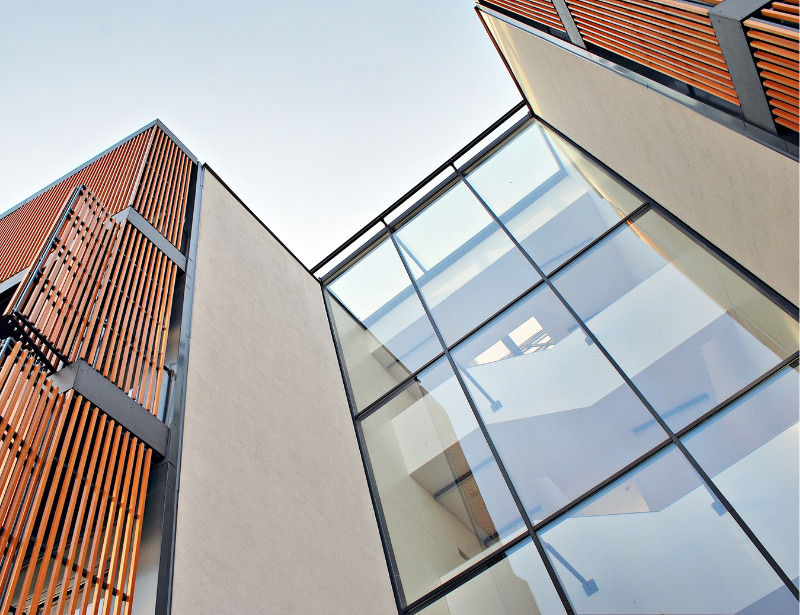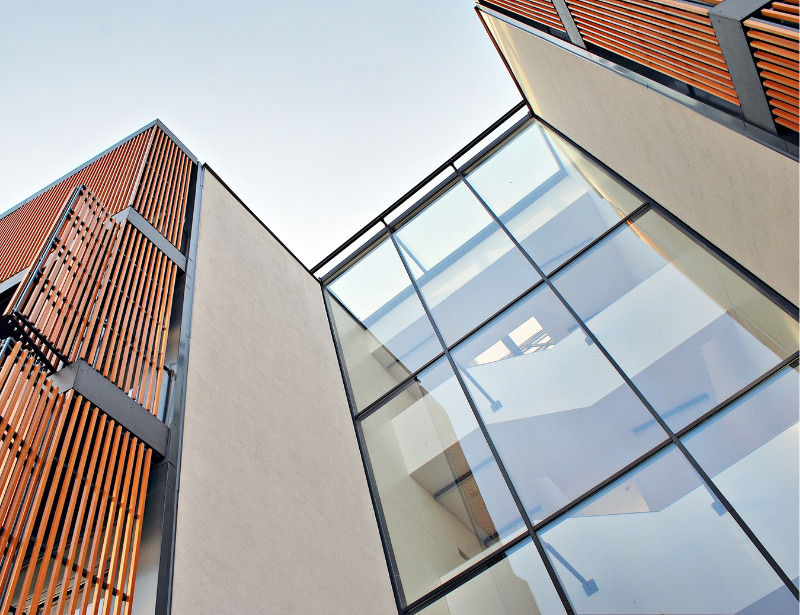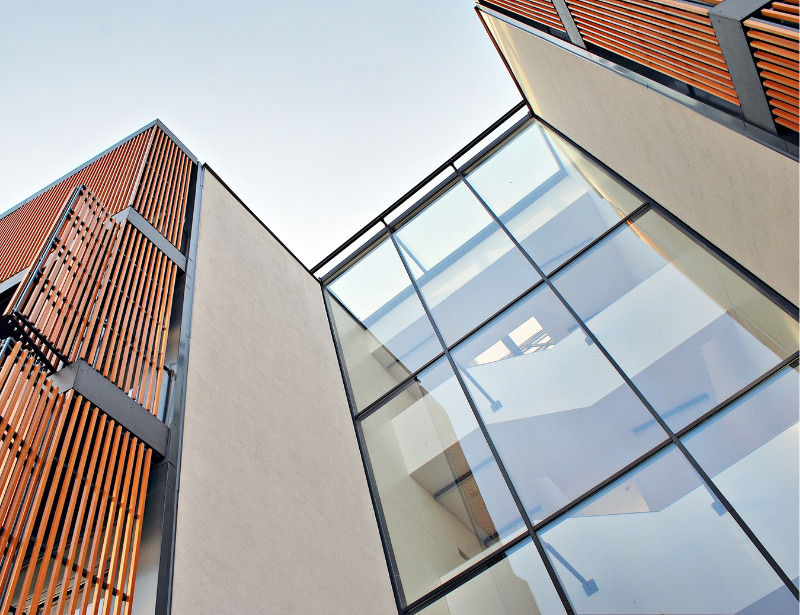 Zaplox
Bokslutskommuniké 2020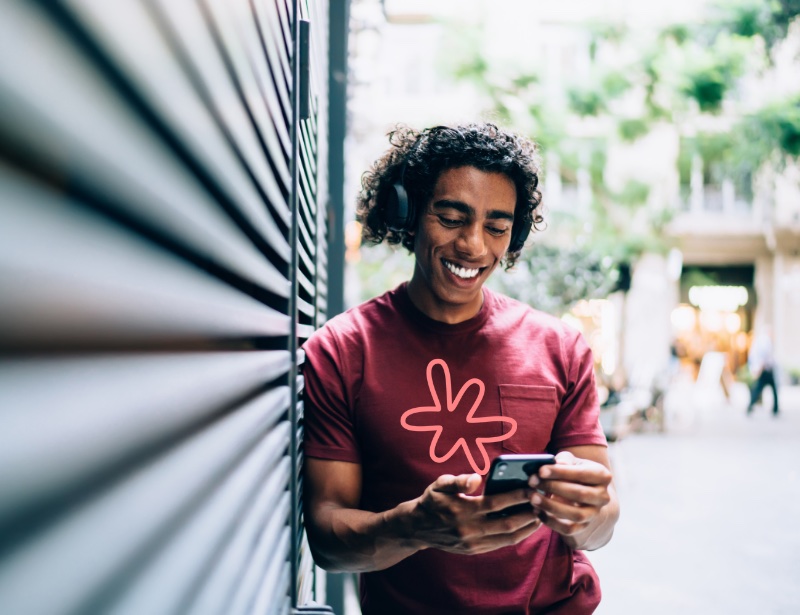 Zaplox
Årsredovisning 2019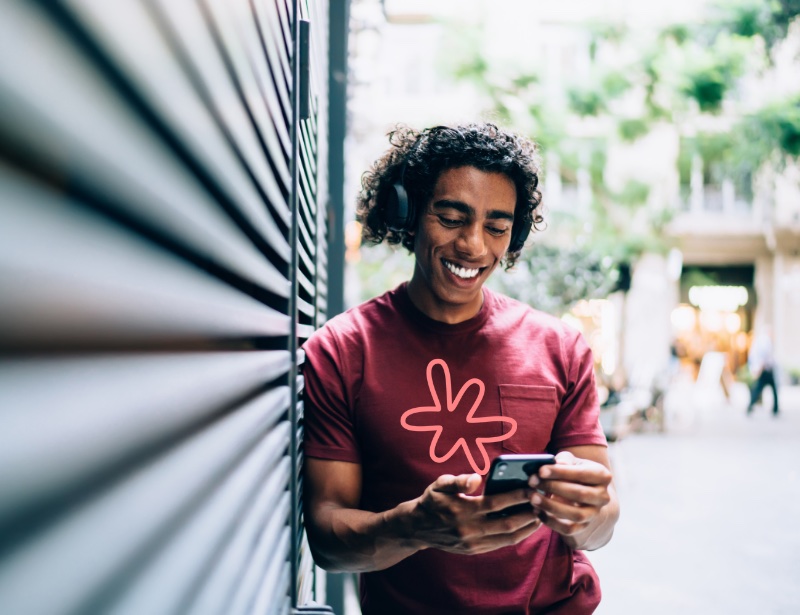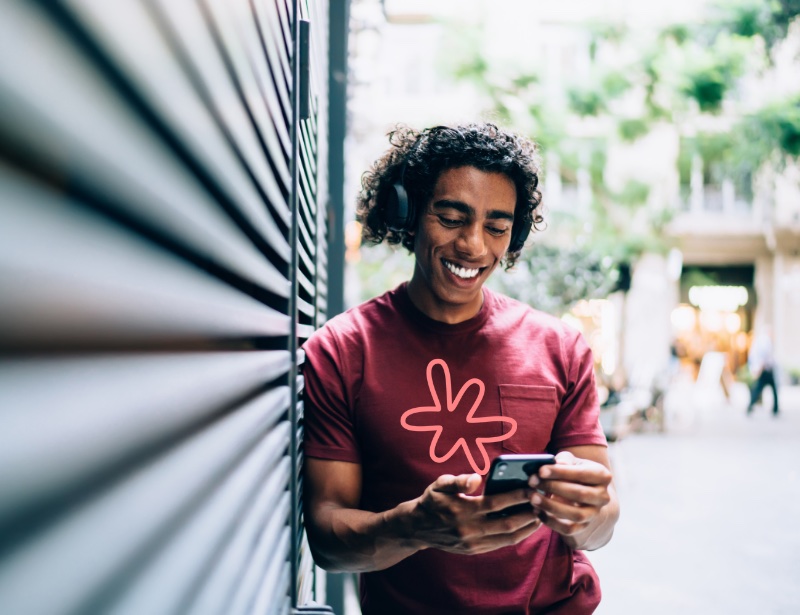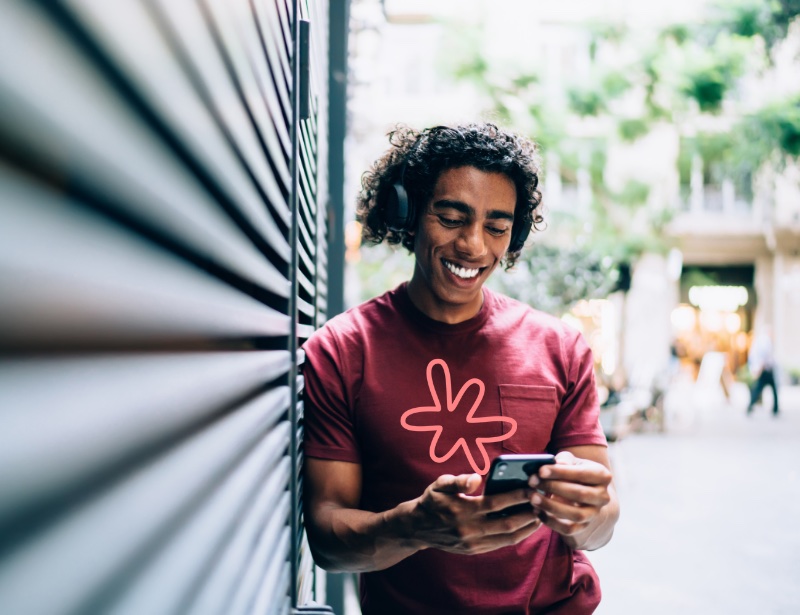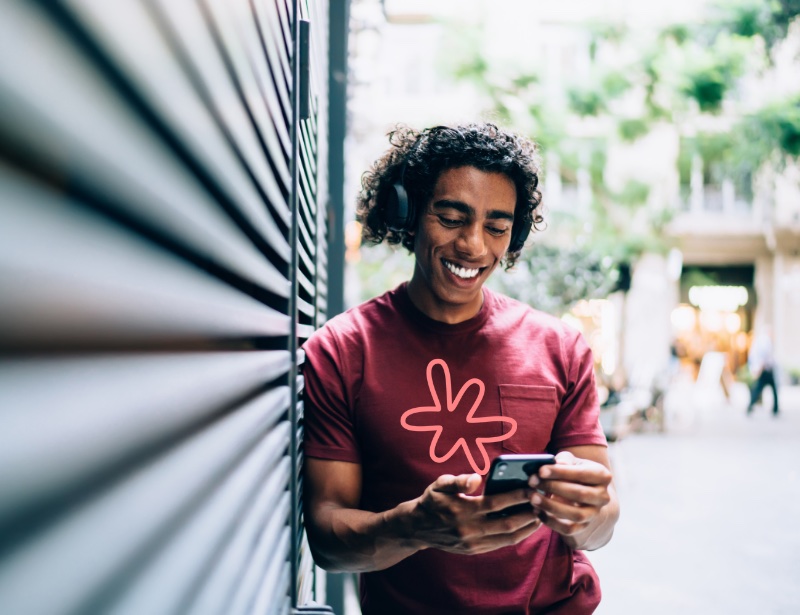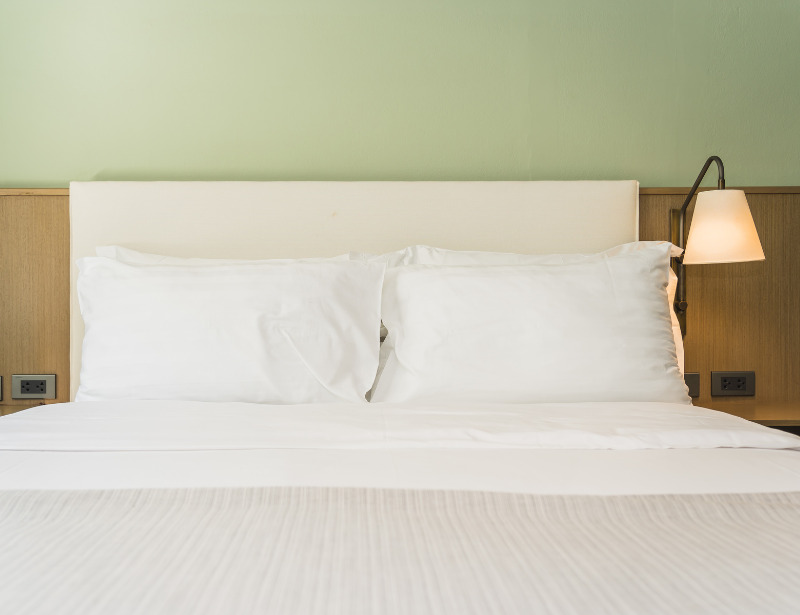 Zaplox
Årsredovisning 2018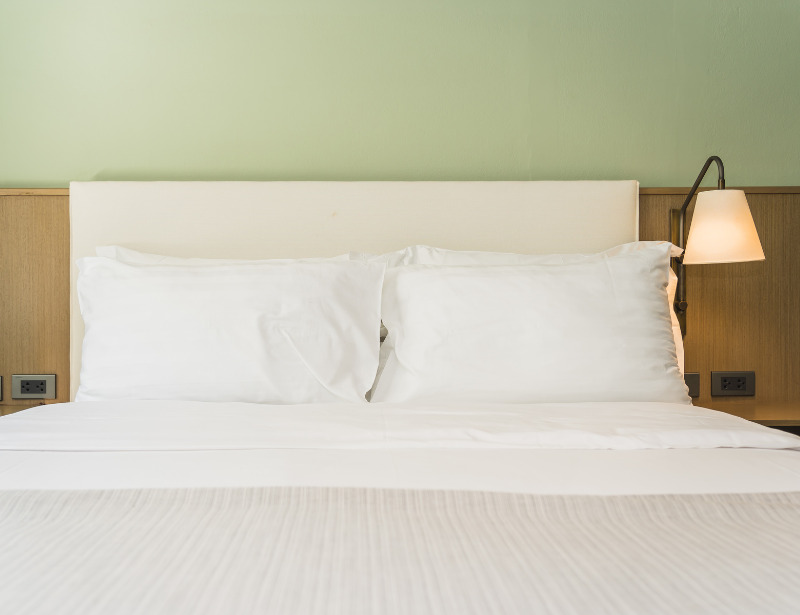 Zaplox
Årsredovisning Signerad 2018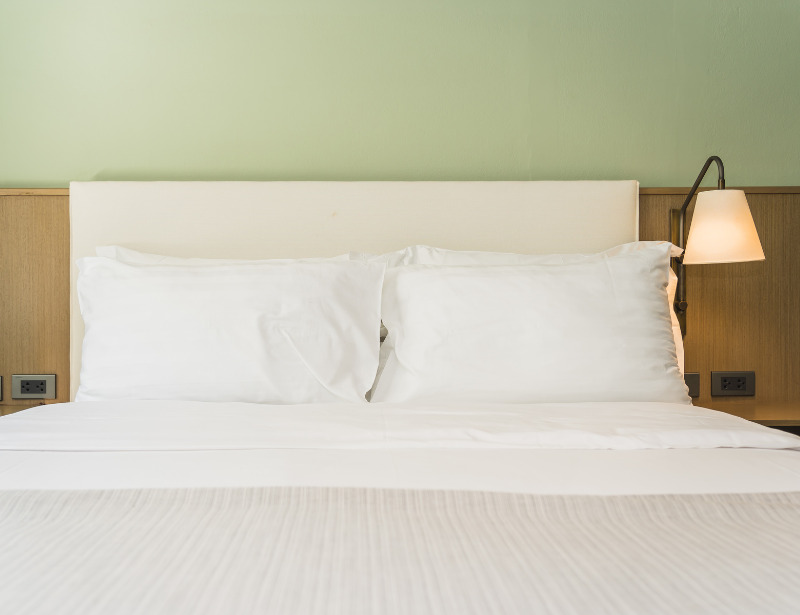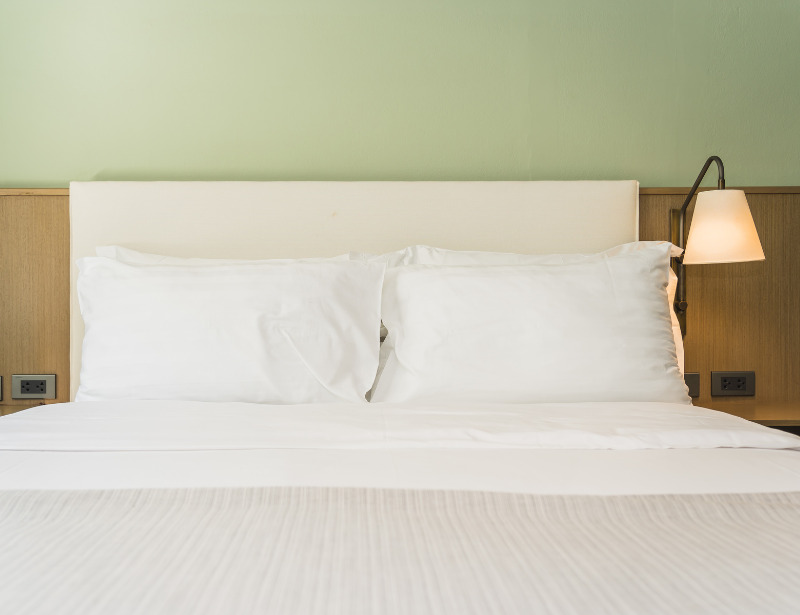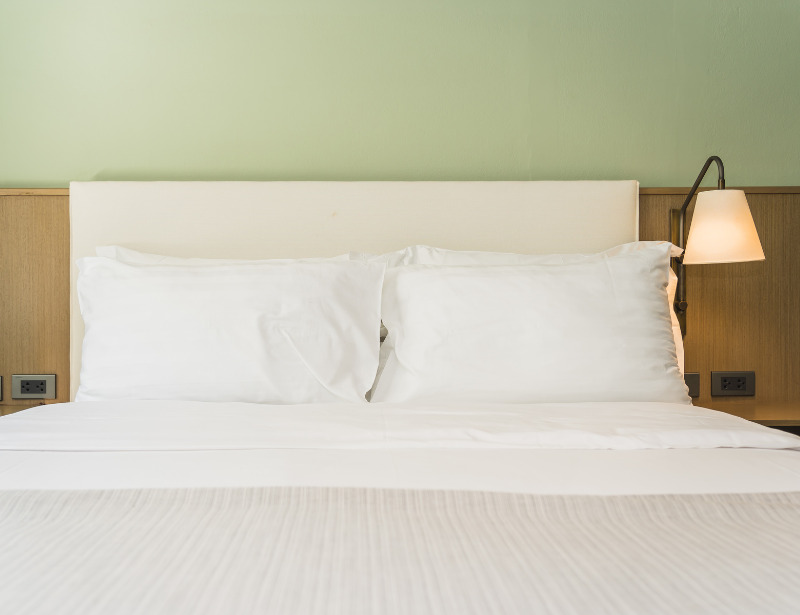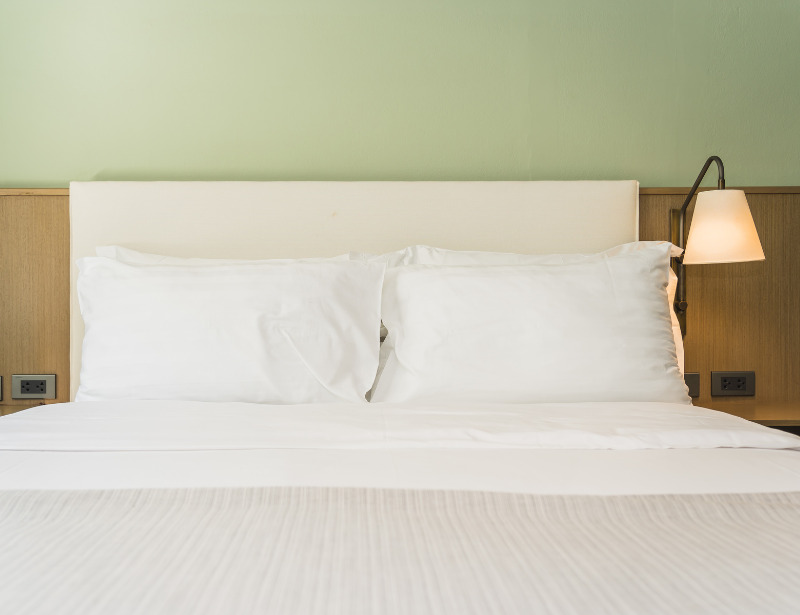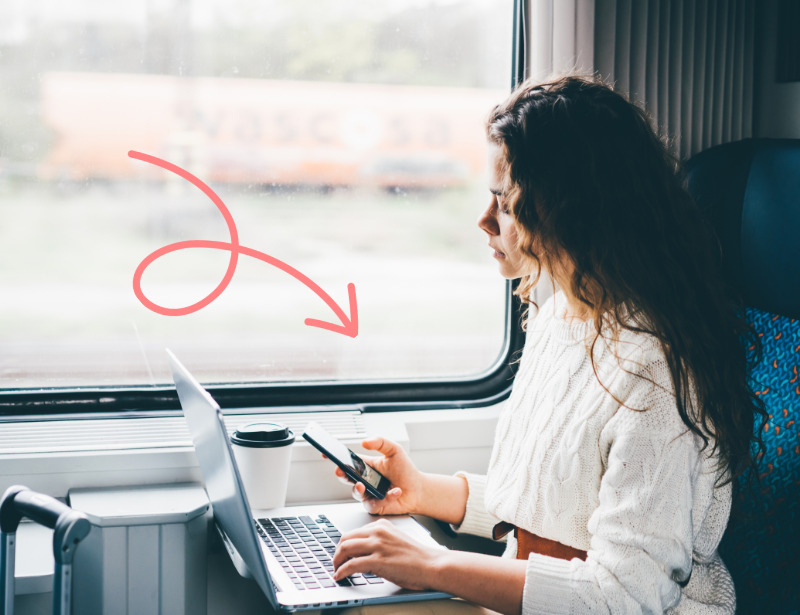 Zaplox
Årsredovisning 2017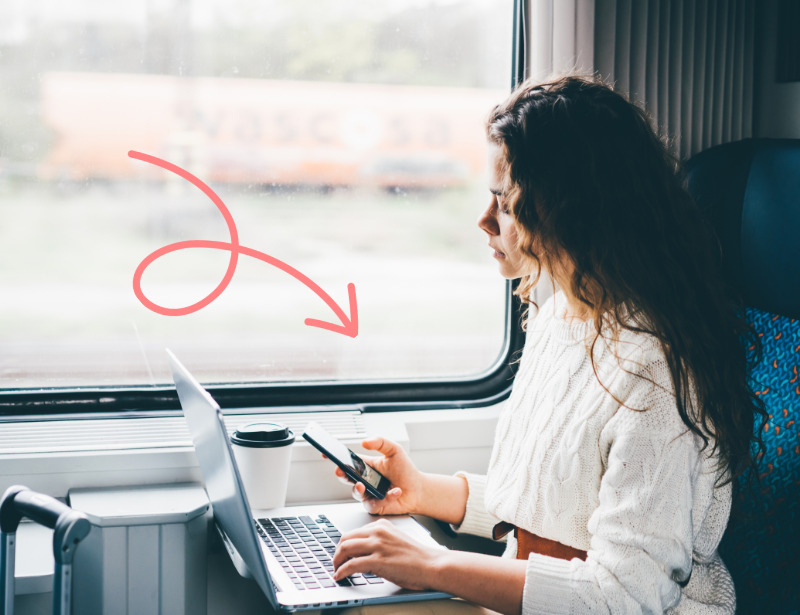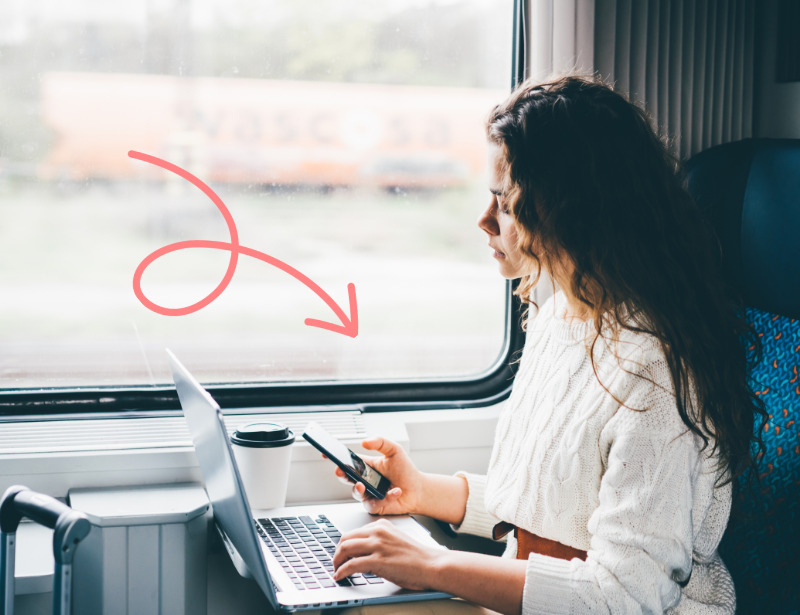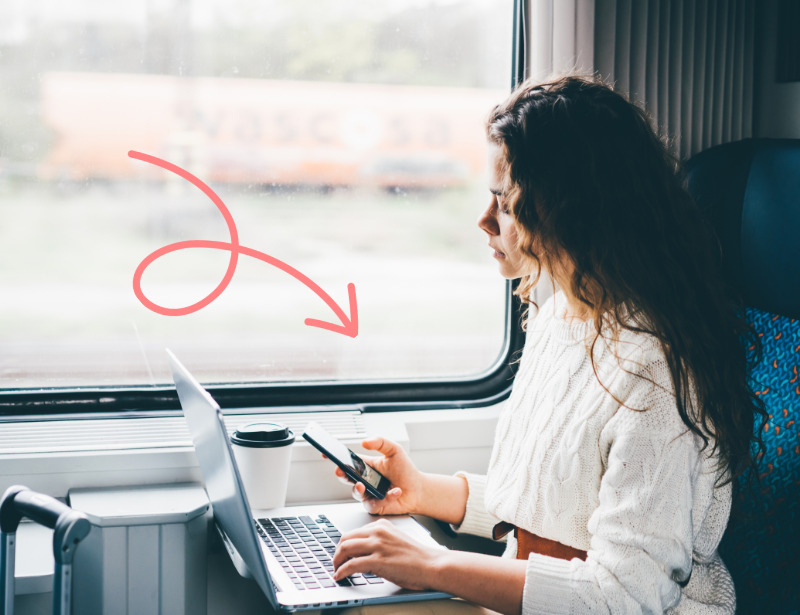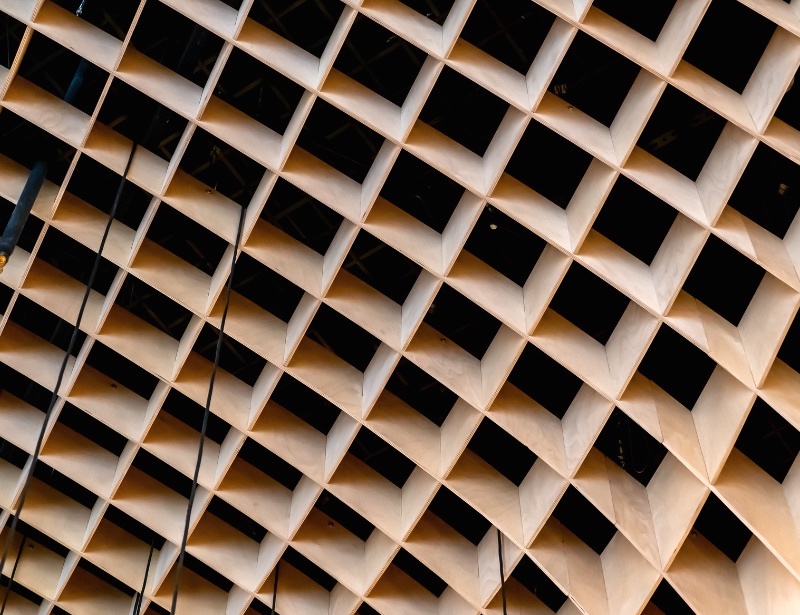 Zaplox
Årsredovisning 2016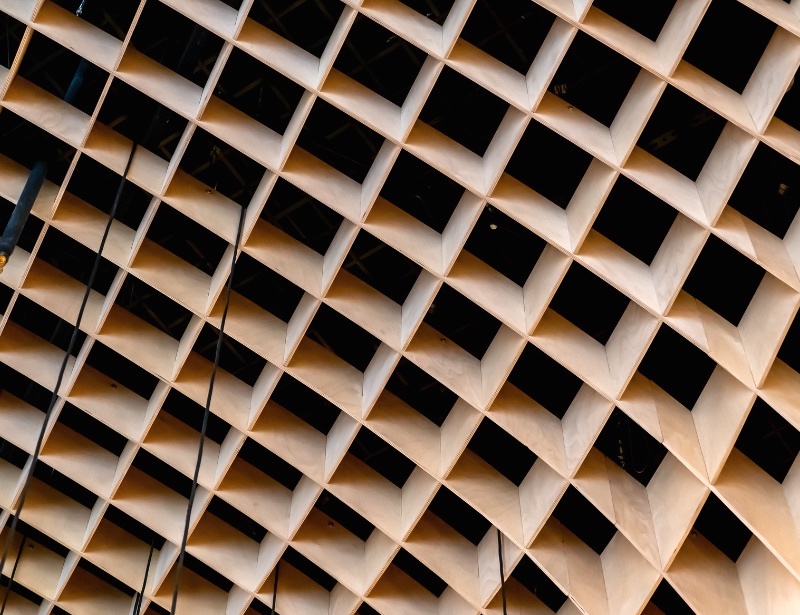 Zaplox
Årsredovisning 2015