Let's digitize the hospitality industry. Together.
See our current job openings.
We love hospitality and have made it our business to enable hotels to offer the best possible guest journey. Today and tomorrow.
We're on a growth journey and searching for more passionate people to join our team.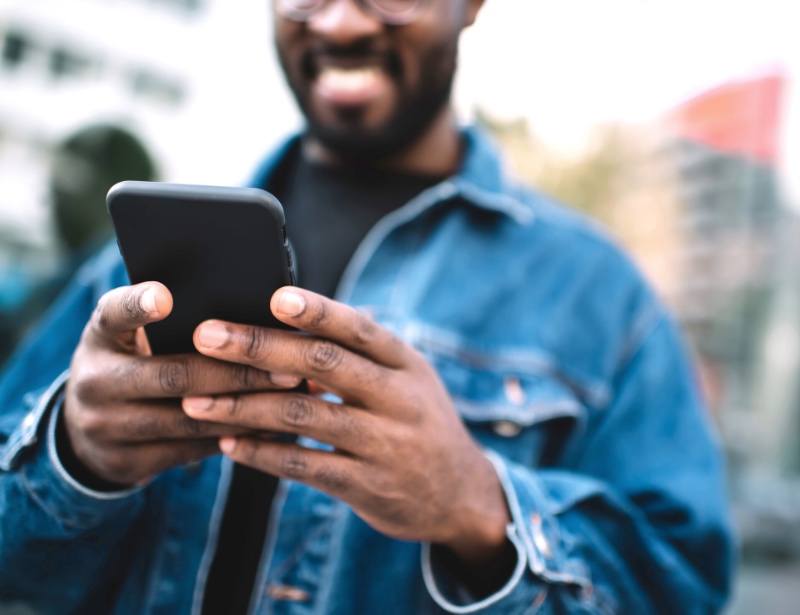 Please feel free to email your application even if the current openings aren't a good match for you. We continuously review open applications and consider the needs and opportunities of our organization. We will get back to you if we find a job that might make a good fit for you.