We add value to the industry we love

Making life easier for the hospitality industry and its guests, through digital complements. 
A complement to hospitality
Zaplox is a leading provider of digital solutions and mobile keys for hotels, casinos, and resorts. Zaplox SaaS solutions manage the guest´s stay centering on check-in/checkout and mobile keys.
With customers in EMEA, North America, and APAC Zaplox platform helps manage the entire guest journey.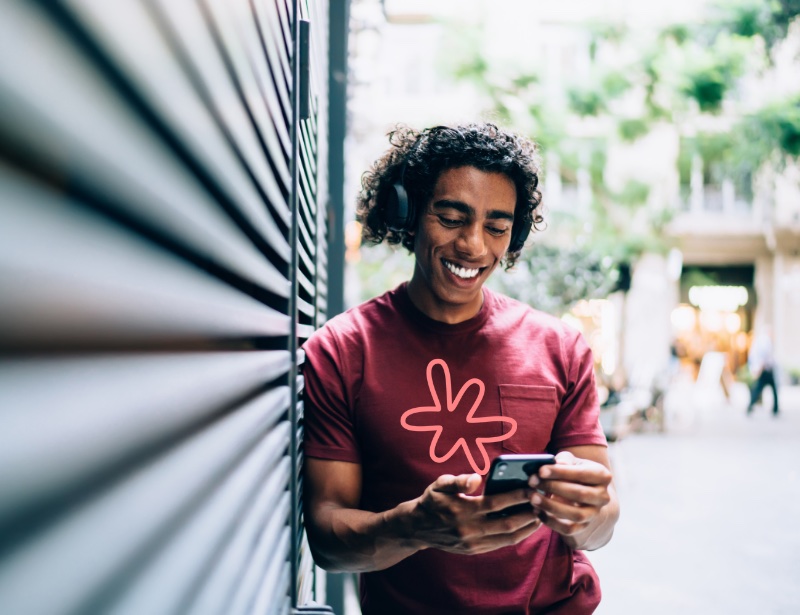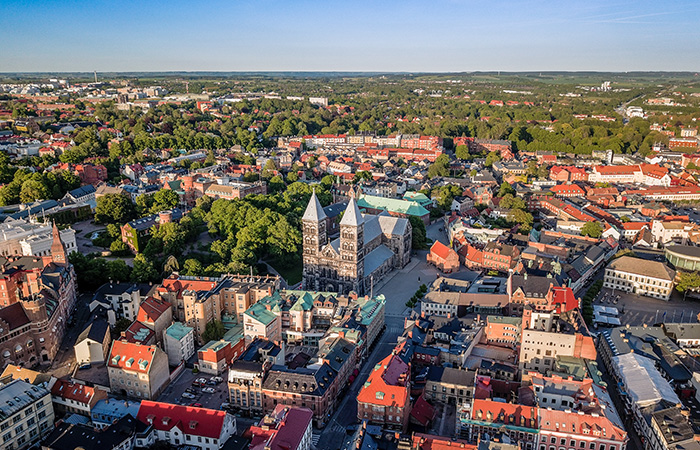 Zaplox was founded in 2010 at Ideon Science Park in Lund, Sweden and was the first company to leverage a mobile device as a digital key for unlocking a hotel room door. We are a team of experienced people with roots in hospitality and technology. 
Our company is publicly traded on the Nasdaq First North Growth Market and our team members reside both in Europe and the USA.
Zaplox was the world's first company to develop a mobile key solution
Zaplox's mobile key has been in commercial use for over a decade now
Zaplox's platform supports large hotel chains, casinos, resorts, independent hotels and employee accomodations.