Expand your current app with a personalized check-in experience.
Elevate your app experience 
Make mobile check-in and mobile keys available in your hotel or gaming app. Enhance your app experience by streamlining the accommodation process.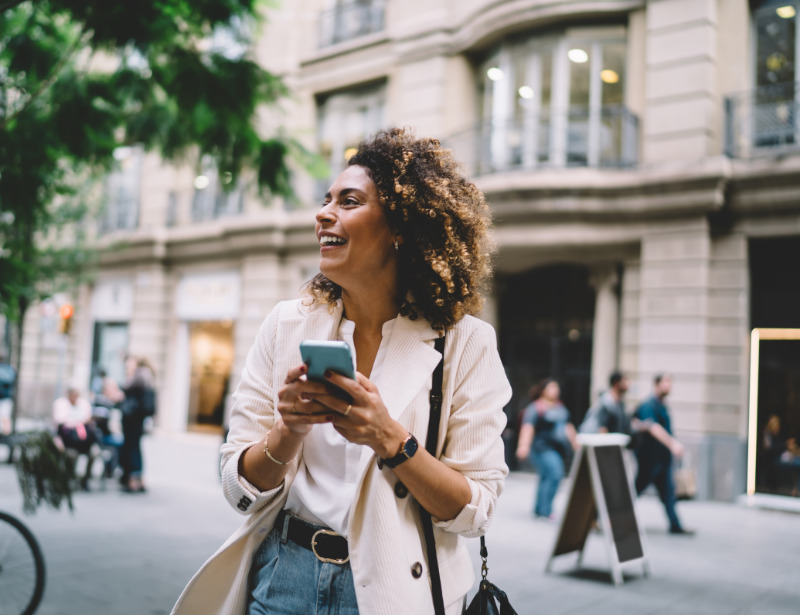 Integrations to Property Management Systems

Mobile access integrations

A SaaS-platform with remote deployment
We know it takes work to keep your app up-to-date with guest demands. No time to work on integrations. Luckily we've taken care of it. The SDK comes with integrations to lock systems and PMS.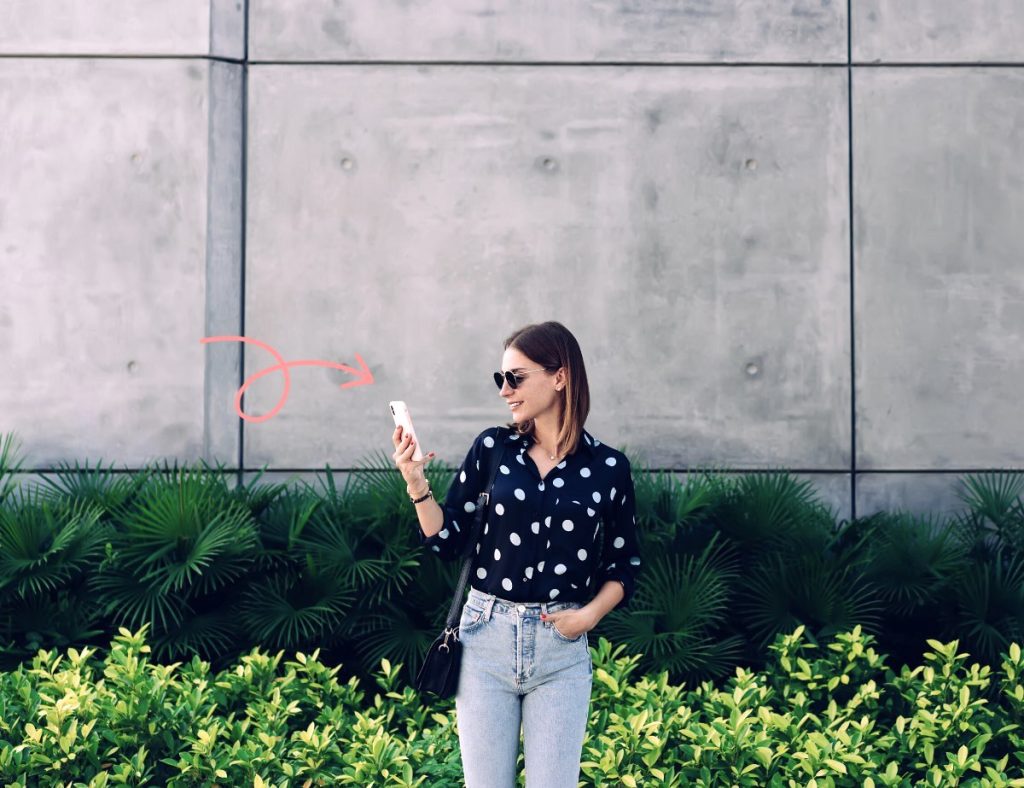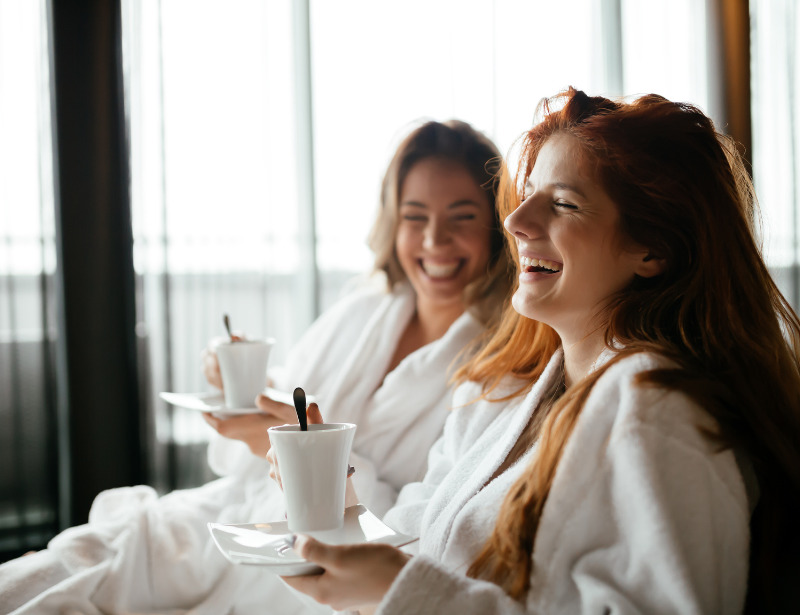 Less waiting. More time to explore your facilities.
Your guests value every minute of their stay and do not want to wait to start their experience. However, with the option to check in and get a mobile key in your app, they will spend more time enjoying your services, restaurant, or casino.
Introducing a new guest experience 
The Hotel App
Improve your guest experience by adding check-in/checkout and mobile keys to your hotel app.
The Gaming App
Extend your player app experience by adding accommodation-related featuers as check-in and mobile keys.
The Vacation Home App
Enhance your guest service by including check-in/check-out and mobile keys to your app
We complement hotels. Worldwide.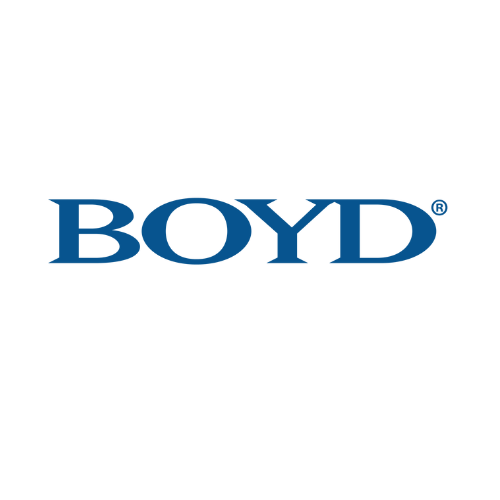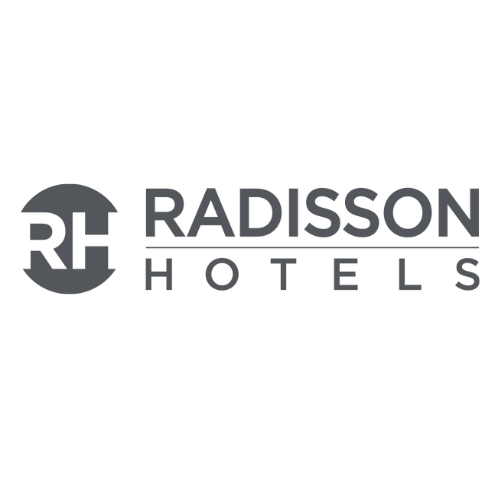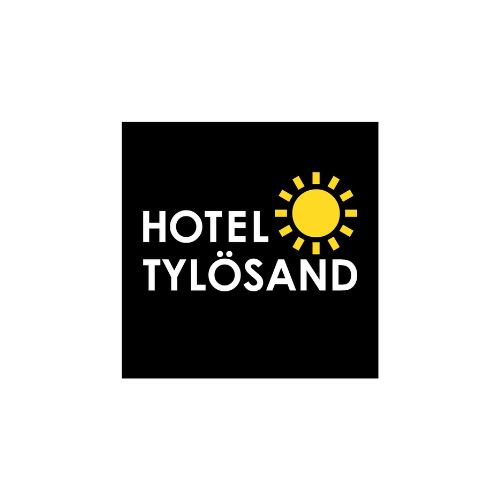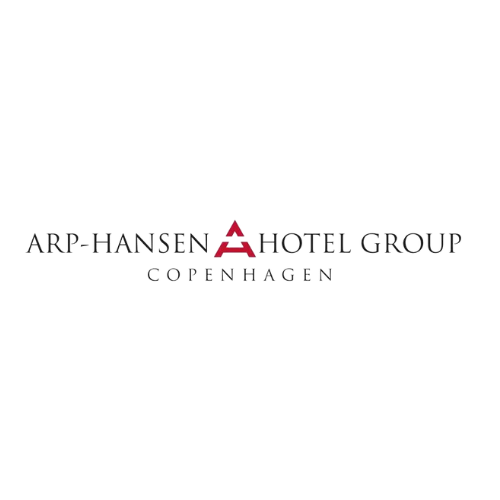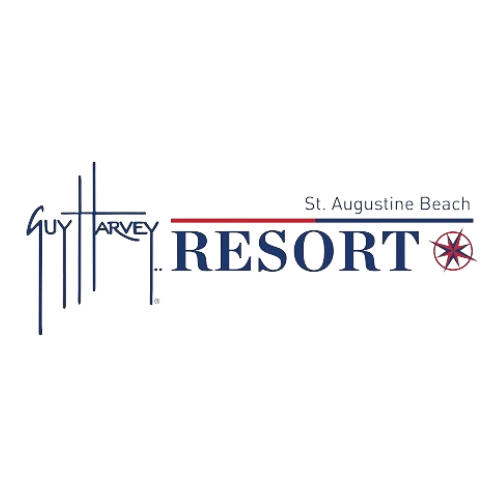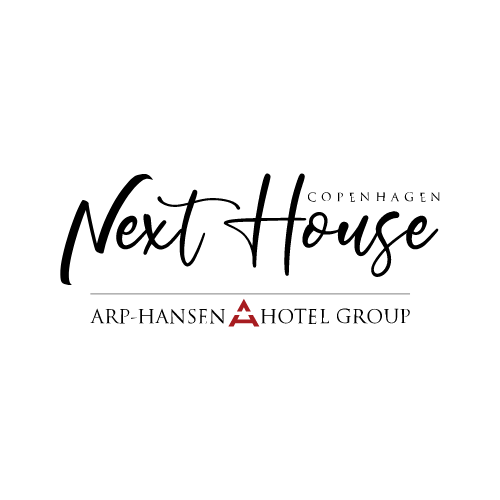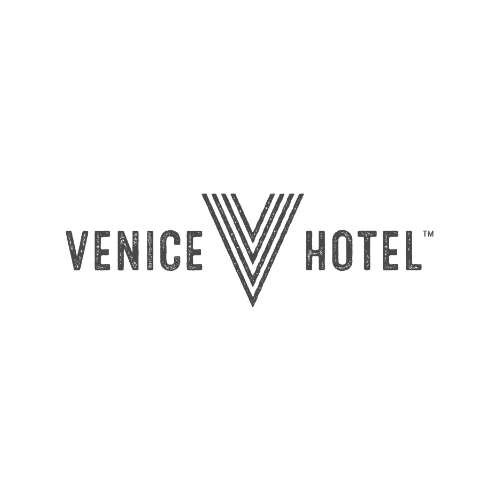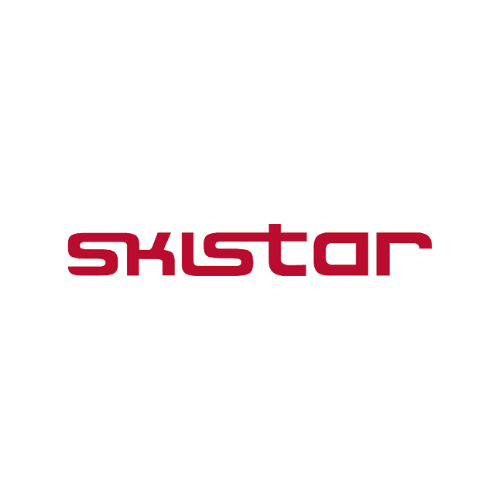 Getting in touch is easy. Contact us for a conversation.