Zaplox's guest app and kiosk solution streamline the check-in process at Wakeup Hotels and Steal House Copenhagen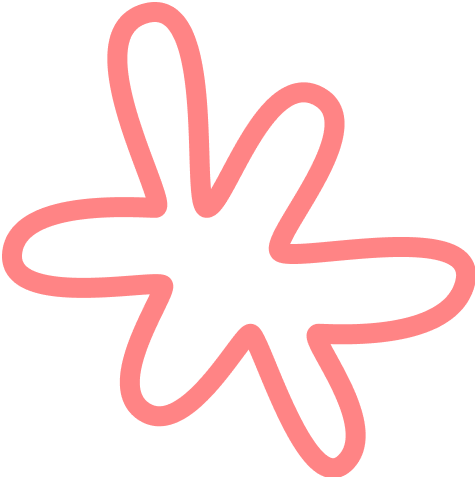 Operated by the Arp-Hansen Hotel Group, Wakeup Hotels with a total of four hotels with 1,900 rooms and the luxury hostel Steel House Copenhagen with 253 rooms, use Zaplox mobile guest app and kiosk solution to streamline the check-in/checkout process and to provide better service during the entire stay. With Zaplox's app, guests staying at Wakeup Hotels and Steel House Copenhagen can book their room, check in, get a mobile key, check out, and pay their bill –directly in their phone.
In addition to the mobile guest app, guests can also use Zaplox's tablet-based self-service kiosks that are placed in the hotel lobby for easy check-in and retrieval of key cards. Both the Zaplox kiosk and mobile guest app have been integrated with the hotel's property management system OPERA/Suite8 from Oracle and with locks from ASSA ABLOY.
The digitization of guest journey, allows guests to handle the check-in process by themselves. Guests appreciate the convenience and can skip the lines. The hotel can streamline their operation with less staff resources required for administrative tasks and can instead focus on revenue generating services.
"We worked very closely with Zaplox to adapt the kiosk and app solutions to our needs and we are very happy with the results," says Pia Classen, IT director at Arp-Hansen Hotel Group. "Our goal is to minimize the lines in the lobby and to provide a smooth check in process. Guest staying at the Steel House Hostel, have been particularly quick to adopt the new contact-free solutions but Wakeup Hotels are also doing well, even though guests have the choice of a traditional check-in there."
With its 4,350 rooms, Arp-Hansen Hotel Group has about 22% of Copenhagen's total room capacity. In addition, the group have 100 meeting and conference rooms, as well as a congress venue. Arp-Hansen Hotel Group is privately owned and have centrally located hotels, including Phoenix Copenhagen, 71 Nyhavn Hotel, Imperial Hotel, The Square, Tivoli Hotel & Congress Center, Copenhagen Island, Copenhagen Strand, Gentofte Hotel and Wakeup Copenhagen-hotels as well as Copenhagen's new luxury hostel Steel House Copenhagen.

Learn more here